Meet Our Instructors
Industrial Refrigeration Technical College instructors are highly experienced in industrial refrigeration (ammonia & cascade systems), controls engineering, and systems integration, as well as OSHA PSM programs. IRTC staff are certified Hazmat technicians and RETA CARO and/or CIRO certified.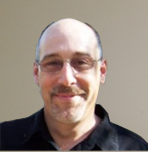 Randell Williams
Randell is a process safety and environmental program manager with more than 25 years of experience directing the development and implementation of OSHA PSM programs and safe work procedures. Randell has been involved in over 50 PSM programs for industrial refrigeration systems. His skill set as an experienced refrigeration professional include customer service, program development, and regulation data management. Profitability and efficiency are the direct result of his contributions to his clients.
Hazmat Technician
RETA CARO Certification
---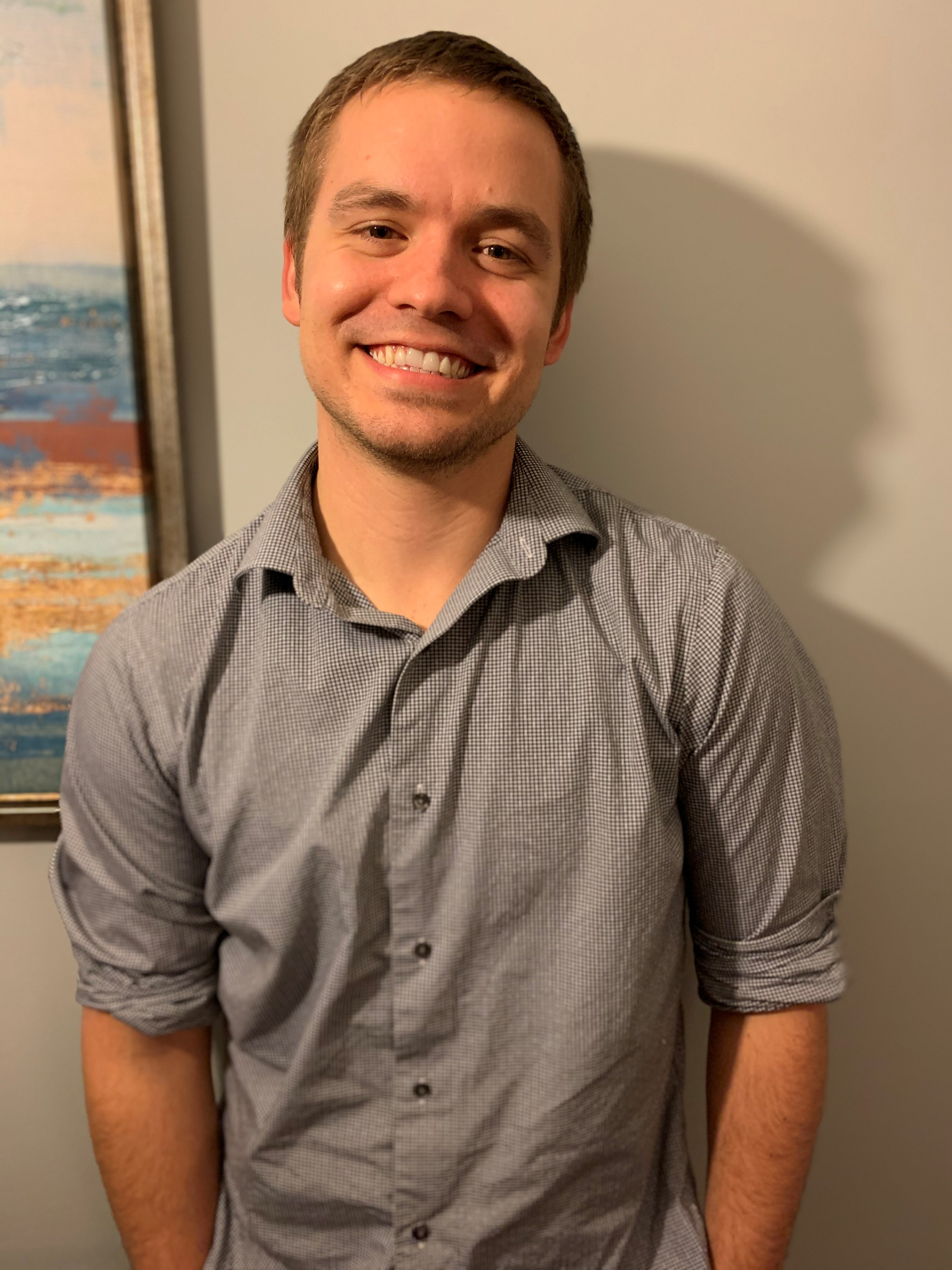 Joe Davis
After graduating from Virginia Tech, Joe began his career in industrial refrigeration over five years ago as a Mechanical Design Engineer, completing system design calculations, 3D models, and construction details for new construction and expansion projects. He quickly began troubleshooting systems as part of an emergency support team for existing facilities while frequently visiting and inspecting them against IIAR, OSHA, and EPA standards. With a team of industrial engineers, he spent several years working to develop and improve processes related to the design, construction, and maintenance of systems. Now, Joe sets up or advances compliance programs for facilities across the country. Joe has seen many different aspects of the industry but will add, of course, that he still has much to learn and is thankful for a strong support team with decades of industrial refrigeration experience to rely on. The bulk of his free time is spent with his family as he and his wife, Renée, have recently been blessed with two sweet baby girls: Sirena and Viola.
Mechanical Engineer - BSME
Hazmat Technician
---
Meet Our Staff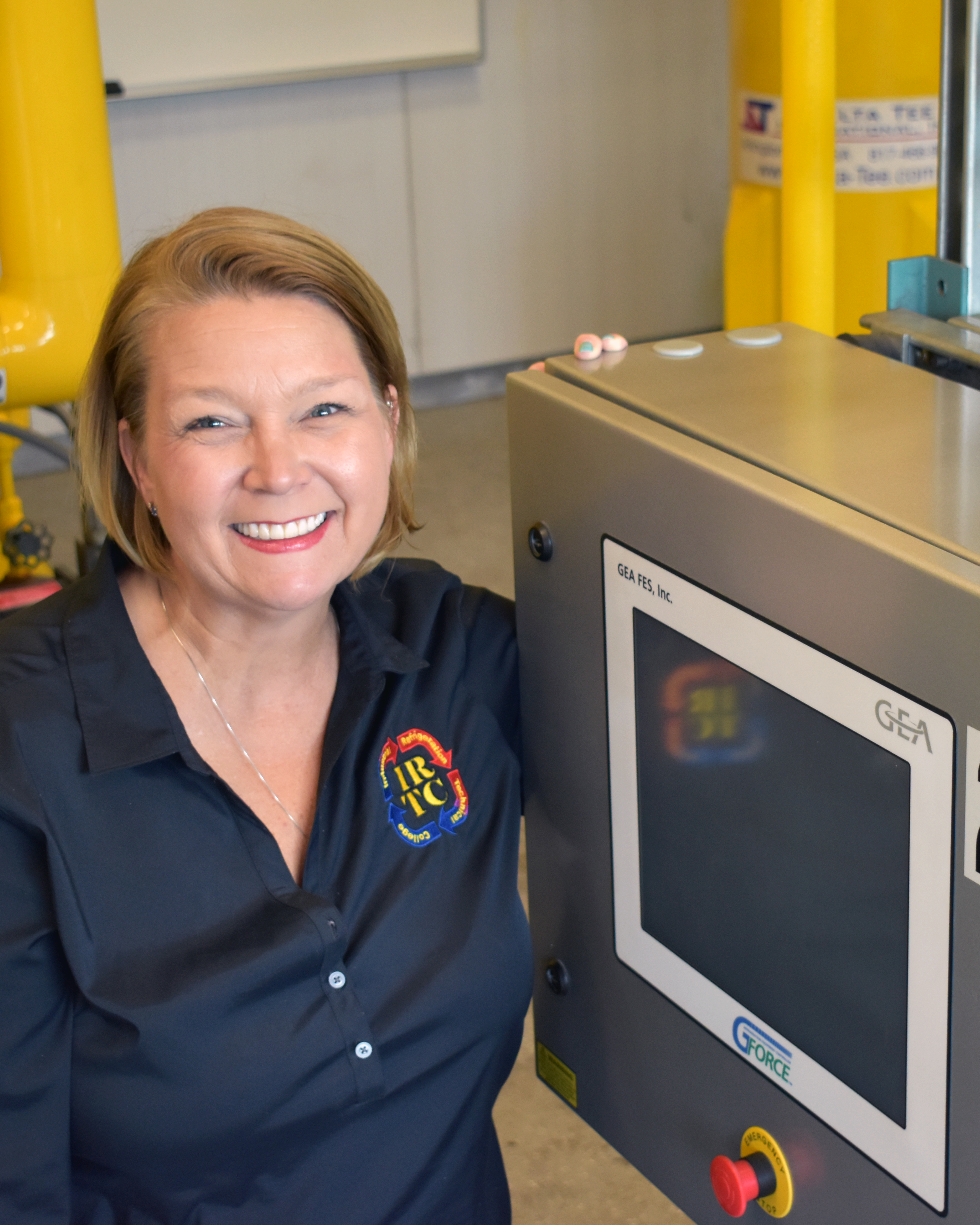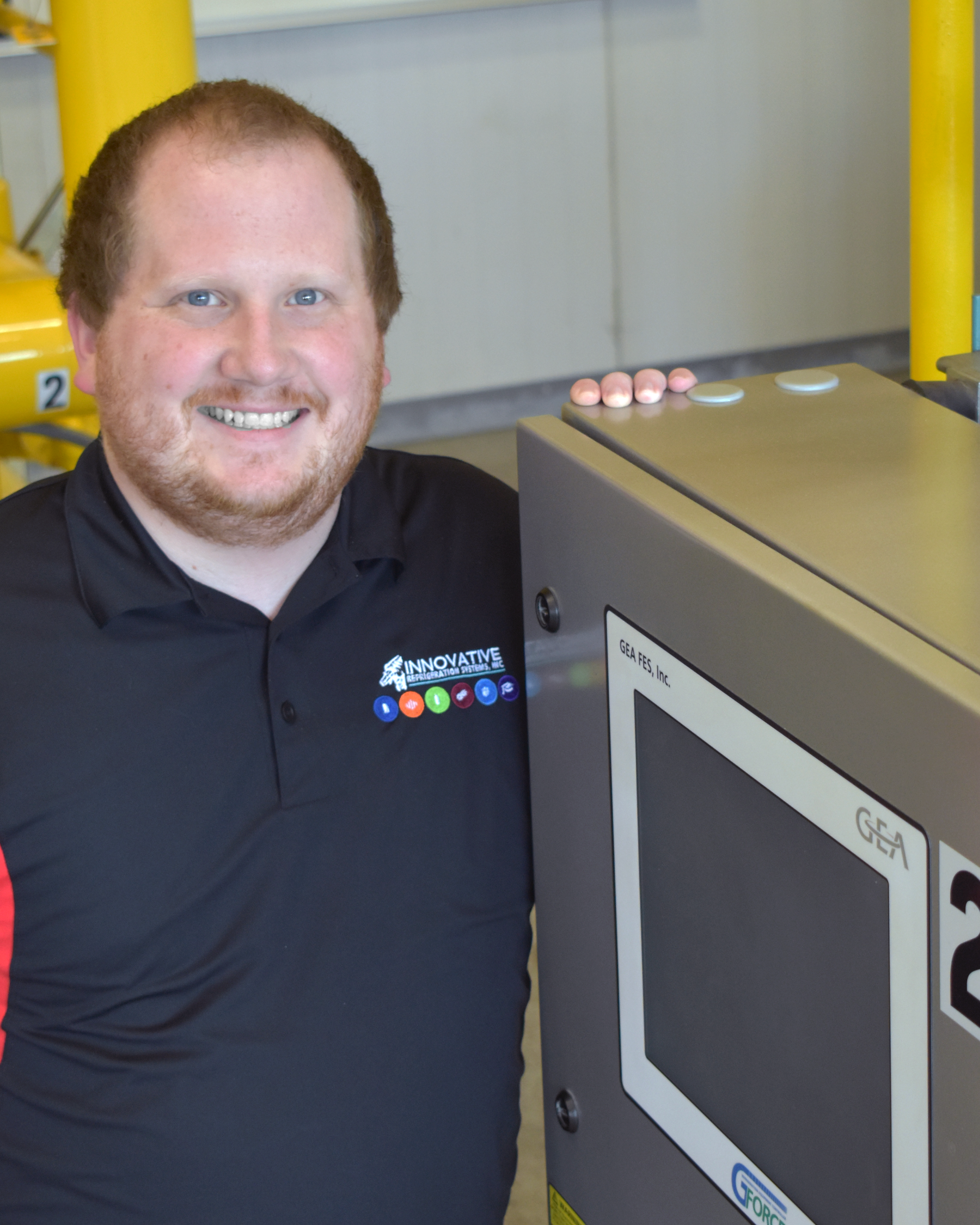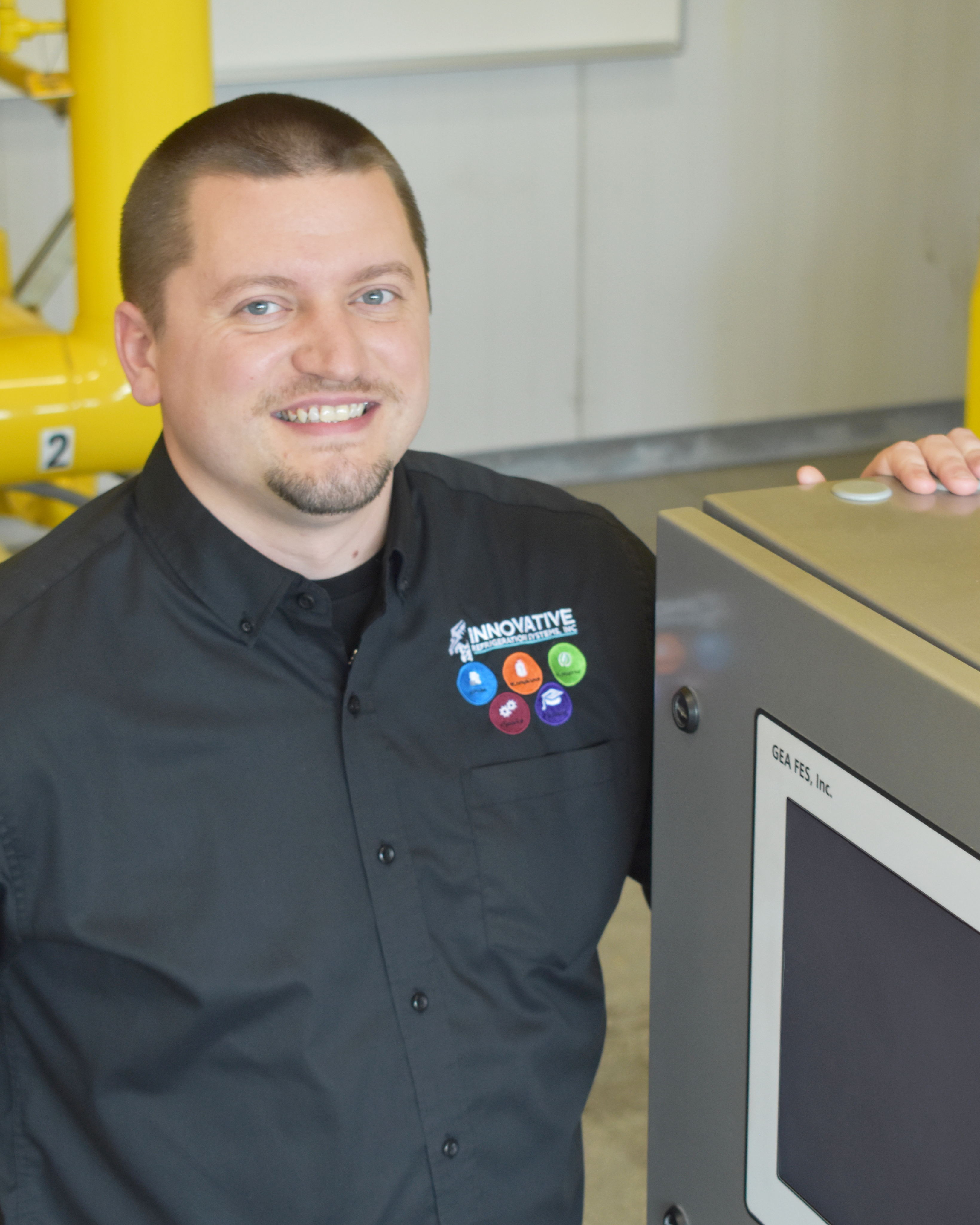 Stacy Coogan

Engineering Sales
Stacy has worked in the industry for multiple years, gaining experience in industrial refrigeration, training, and PSM. As a seasoned Engineering Sales Manager, she is passionate about assisting people with opportunities to learn more about ammonia refrigeration. In addition to IRTC, she is also involved in RETA, as chapter President. Outside of the office, Stacy enjoys saltwater fishing, hunting, and spending time with her dogs.
Stacy Coogan | 540-941-1995 | scoogan@r717.net
---
Chase Cline

Engineering Sales
Chase joined IRTC in 2020 as a Sales Manager and has quickly learned all aspects that are IRTC related. Chase has over 10 years of customer service, sales, and management experience that he brings with him to IRTC. He prides himself on providing the fastest, most reliable, and best customer service possible, with the highest level of integrity. While still relatively new, Chase has become a vital member of the IRTC team and we look forward to his continued growth and overall success within the company.
Chase Cline | 540-941-2082 | ccline@r717.net
---
Cameron Brown

Engineering Sales
Cameron joins IRTC as an experienced representative for the last decade in sales, customer service, and management. He exemplifies an unparalleled work ethic, consistent integrity, along with a genuine passion for this industry. Leading with a results-driven philosophy, he creates an outstanding rapport that optimizes his client and business relationships. After recently relocating to the area from Greenville, SC, he has grown exceptionally optimistic to become part of the company's success.
Cameron Brown | 540-941-2001 | cbrown@r717.net
---
Katy Boyd

IRTC Operations
Prior to coming on board as the IRTC Operations, Katy worked in the Automotive Manufacturing and Gaming Industries. With over 15 years of support and management experience, her goal is to make sure everything is running efficiently in every aspect of IRTC. Her schedule focuses on all things behind-the-scenes, making sure everything from enrollment, class setup, testing, and social outings runs seamlessly for the students and instructors. Outside of work, Katy enjoys writing, painting, and spending time on her urban homestead with her two young daughters.
Katy Boyd | 540-941-1999 | kboyd@r717.net
---